Tiffany Funeral Home Serving Lansing, Michigan
The staff members of Tiffany Funeral Home will guide your family in creating a meaningful ceremony to honor the life and memory of a loved one. A ceremony can be anything you wish it to be: simple or elaborate, traditional or unique. No matter how it's tailored, such a ceremony is an important step in recovering from loss.
Most Popular Flowers & Gifts
Featured funeral home Services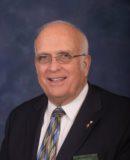 A Letter to My Community Family
Paul Tate
Manager and Funeral Director, Tiffany Funeral Home
Read More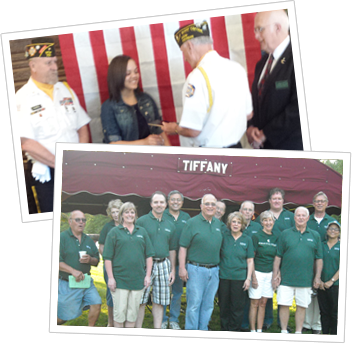 A Letter to My Community Family,
Our motto is "Your life, your memories, our priority" - and we live by that. We understand what each family goes through when they lose someone special in their lives, and we are here to help every step of the way. We strive to offer our services with the sensitivity, gentleness and respect that you and your loved one deserve.
Because we are very grateful to serve the Lansing area, our staff gladly supports many local activities. Nurturing the youth of our community is important to Tiffany, and we are proud to support the efforts of the Crown Boxing Club which recognizes competing young athletes for getting good grades. We also thank our local clerks, fire and police departments, medical examiners and clergy by hosting an annual Christmas in July celebration. And because we recognize that there are members of the community that need extra help, we provide limousine service to the local Blind Ministry.
We would love to see you in August at our annual neighborhood party for an outdoor picnic and a night of entertainment. Our goal of offering the best funeral services in the Lansing area can only be obtained by providing a level of service that reflects our personal bond and the uniqueness of each individual.
Gratefully,




Manager and Funeral Director, Tiffany Funeral Home
CLICK HERE TO CLOSE